Prestige Pest Services
Protect your family from Animals and Pest...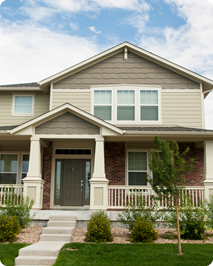 Remove unwanted guests from your home or business with the pest control services from Prestige Pest Services in New Jersey and New York. With a quick response time and accurate pricing, our staff humanely traps snakes, squirrels, and other small animals and exterminates bedbugs and other insects. We specialize in difficult areas, working hard to provide nothing short of complete customer satisfaction.
Call Prestige Pest Services today at 973-462-9573 for all your pest control needs. Our friendly and professional staff is here to answer any questions you may have about our company or our services.
Request a quote to safely and humanely remove pests from your property with our pest control services
24 HOUR Emergency Service